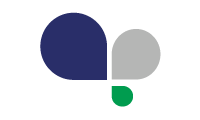 Translation

machine translation
Translating files using machine translation is not a new practice. Did you know that the first research machines that worked with compiled linguistic elements in databases dates back to the 50s? What's new is that it's been made more accessible and has greatly improved!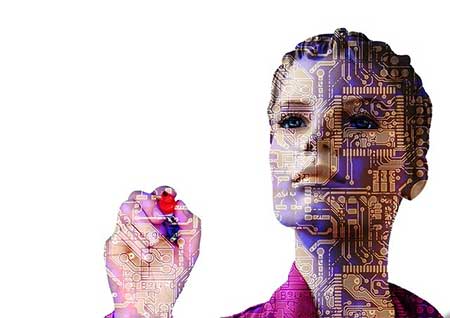 What is Machine Translation?
Machine translation engines are becoming more and more powerful while also performing a lot better. They are starting to become very useful with certain language pairs and certain domains. (To find out more on machine translation, check out our article that discusses machine translation)
Instead of making machine translation our enemy, at ACSTraduction we have decided to make it our ally. According to language pairs, the domains, and our clients objectives, we now offer a "post-edition" service.
Is Machine Translation enough on its own?
To end up with an intelligible final translation product, the machine translation output must be corrected. And this is where our translation agency comes in (or maybe one day our post-edition agency?). Our post-editors (qualified and trained in post-edition) will proof-read the pre-translated text and check the meaning in order to provide you with a perfect final version. This is why, in order to ensure the high quality of your projects, it is extremely important to have your projects proofed by a specialised professional translator.
Quels domaines pour la post-edition ?
Cette prestation de post-edition convient bien dans le domaine juridique. Par exemple, si vous êtes dans une situation d'urgence pour faire traduire vos statuts ou contrats de travail, la traduction machinale est bien adaptée. En effet, elle permet un gain de productivité considérable.
En revanche, si vous visez une traduction créative, provoquant l'émotion ou suscitant le rêve, comme par exemple dans le tourisme, la communication, la création humaine reste essentielle.
Si vous êtes dans un secteur technique très spécialisé, là encore, nous vous recommandons une traduction humaine. En effet, le moteur automatique ne sera pas capable de faire les recherches nécessaires pour votre terminologie métier, il faut proposer le terme générique.
Vous l'aurez compris, pour la post-edition tout est une question d'objectif et de secteurs !

Why should you trust a translation agency with your pre-translated documents?
At ACSTraduction, we are here to advise you and help you in deciding the best option for you according to your needs.
We will be able to inform you whether a proof-read machine translation output is better than the "original" translation method.
Trusting us with your machine translation output documents is guaranteeing confidentiality.
In fact, you should always remember that majority of public or free search engines retain your searches in their search engines and reuse them for other users who are carrying out similar research. With that in mind, confidentiality and protecting your personal details is almost impossible.
Furthermore, the reason you should seek out the help of a translation agency, beyond the fact that MT output will proof-read and corrected by professional translators who specialise in your field, is because we use tools and software to protect your personal details.
Feel free to contact us for a quotation, you will be pleasantly surprised!
Do you have more localisation needs?